Notice: Trying to access array offset on value of type null in /customers/c/f/b/pronkprofessionalorganizer.nl/httpd.www/wp-content/plugins/js_composer/include/autoload/vc-shortcode-autoloader.php on line 64 Notice: Trying to access array offset on value of type null in /customers/c/f/b/pronkprofessionalorganizer.nl/httpd.www/wp-content/plugins/js_composer/include/autoload/vc-shortcode-autoloader.php on line 64
Notice: Trying to access array offset on value of type null in /customers/c/f/b/pronkprofessionalorganizer.nl/httpd.www/wp-content/plugins/js_composer/include/autoload/vc-shortcode-autoloader.php on line 64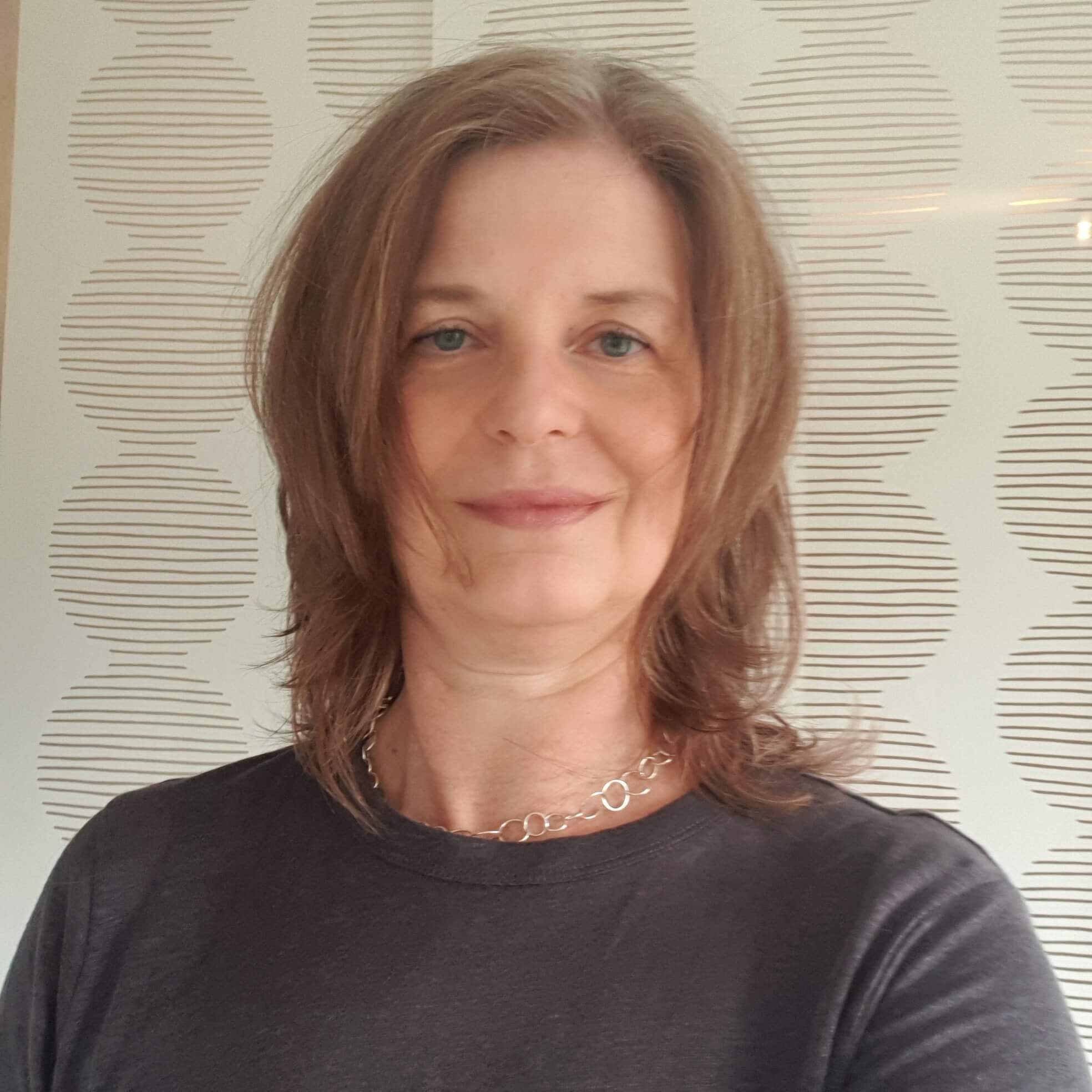 Notice: Trying to access array offset on value of type null in /customers/c/f/b/pronkprofessionalorganizer.nl/httpd.www/wp-content/plugins/js_composer/include/autoload/vc-shortcode-autoloader.php on line 64 Notice: Trying to access array offset on value of type null in /customers/c/f/b/pronkprofessionalorganizer.nl/httpd.www/wp-content/plugins/js_composer/include/autoload/vc-shortcode-autoloader.php on line 64
Goed lopende projecten die voldoen aan de verwachting van de klant, dat is belangrijk. Ik heb ervaring bij grote en kleine organisaties in verschillende branches en ik hou er van om de beste aanpak te zoeken die past bij de organisatie en het project.
Processen die aansluiten op de doelen van de business en requirements die voor iedereen duidelijk zijn. Ik gebruik verschillende methoden en technieken om tot een goed resultaat te komen.
Deze vaardigheden zeggen het meest over wat ik kan en wie ik ben:
Ik zie de grote lijnen en kan die vertalen naar detailplanningen met mijlpalen en activiteiten. Organiseren is mijn vak en ik kies daarvoor praktische en creatieve oplossingen zodat mensen enthousiast worden en mee willen doen. Als het nodig is ontwikkel ik nieuwe werkwijzen.
veeldoen en snel kunnen schakelen
Ik ben een veeldoener. Daar krijg ik energie van en meestal kom ik dan in een flow. Veel ideeën, mensen verder helpen, dit ook nog even uitwerken… Ik pas mijn gedrag snel aan de situatie aan en zorg dan dat ik altijd met de belangrijkste zaken bezig ben.
Ik maak goede afspraken en inzichtelijke planningen zodat het duidelijk is welk resultaat behaald zal worden. Op die manier is het eenvoudig en prettig voor het team en voor mij om resultaatgericht te werken.
Ik heb de voelsprieten om snel te zien hoe de formele en informele organisatie werkt. Als ik naar een organisatie kijk dan zie ik relaties en processen, en richt me op samenwerken en verbinden.
Ik hou van puzzels en moeilijke dingen. Hoe zit het in elkaar? En waarom? Ik onderzoek graag. Je vraagt mij hoe zit dat en ik ben al aan het Googelen of mensen te bedenken die het weten. Of ik weet het zelf, dat kan ook heel goed. In ieder geval zoek ik het uit.
ERVARING & OPDRACHTGEVERS
CMG
ING Bank
Nationale Nederlanden
Port Infolink
KZA
G4S
GGN
Vestia
TUI
Bezoek mijn LinkedIn profiel voor meer informatie over deze projecten
Ik ben beschikbaar op freelance basis. Ik maak graag een afspraak om de mogelijkheden te bespreken.